Administrator
Staff member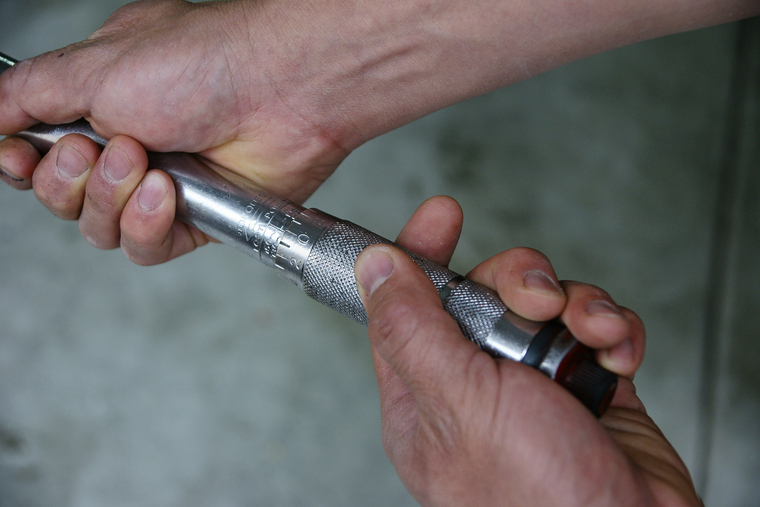 Every bolt and nut on your Jeep JL Wrangler is designed to be tightened to a specific torque setting and any time you work on them, it's important to re-tighten them to that setting and in some cases, replace them with a new one. Obviously, failing to tighten your bolts and nuts enough can lead to them coming loose but tightening them too much can result in them breaking. The quick links you see below have been arranged alphabetically and by category and they will take you to reference charts that'll help you to find the torque setting you need and for what you're working on. Of course, you can always do a SEARCH in this thread to help you find what you're looking for as well. I hope you find the information here to be useful.
QUICK LINK DIRECTORY
---
ABS
Body
Brakes
Clutch
Cooling
EGR
Engine
EVAP
Exhaust
Frame & Bumpers
Front Suspension
Fuel Delivery
Fuel Injection
HVAC
M186 Front Axle
M200 Rear Axle
M210 Front Axle
M220 Rear Axle
Propeller Shafts
Rear Suspension
Restraints
Steering Column
Steering Gear
Steering Linkage
Steering Pump
Transfer Case - Full Time Select Trac
Transfer Case - Part Time
Tires & Wheels
Transmission - Automatic
Transmission - Manual
NOTE:
The following information was setup using tables and you will NEED to use a computer or view it from the full site to see it formatted correctly.