Quick guide on how to install the Mopar door sill guards on your new JL wrangler. Mopar part# 82215394
We will start with the front.
Step 1: Clean the area then wipe down with the included alcohol pad.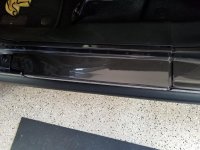 Step 2: Grab the correct door sill. They are labeled on the bottom for door and side.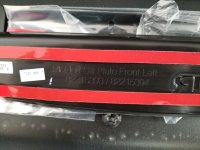 Step 3: Line the small arrow on the guard up with the seam on the body.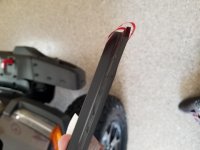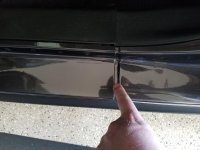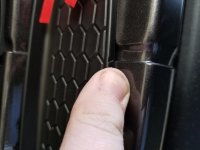 Step 4: Making sure that you have the guard all the way back against the seam remove the 3M tape and apply pressure to guard to make it stick.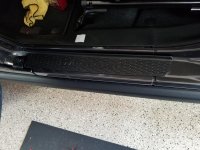 If you have a 2 door just repeat for the passenger side and you are done.
Now for the Rear doors
Step 5: Grab the shorter rear guard for the correct side. These are labeled like the fronts.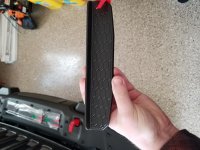 Step 6: Line up the small arrow with the body seam as shown.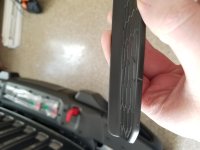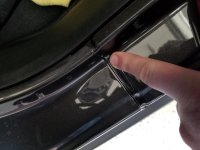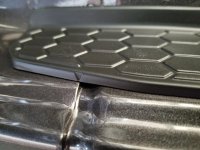 Step 7: Make sure that you are flush with the door seam and remove the 3M tape cover and apply pressure.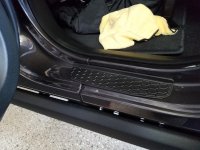 Repeat for passenger and you are all done.